Dean, Students' Welfare
Nauni Solan 173 230 INDIA
Sports
University Play Ground
The university has a spacious playground where different games like Cricket, Volleyball, Hockey, Football, Kabaddi, Athletics etc. are played regularly. Inter college sports meet are also organized yearly. Basketball facilities are also available to the students in a separate court. Inter university and Intra University sports meets are regularly held in the ground. Besides, ground is also used for students practice matches for cricket, Volleyball, football and other athletics events.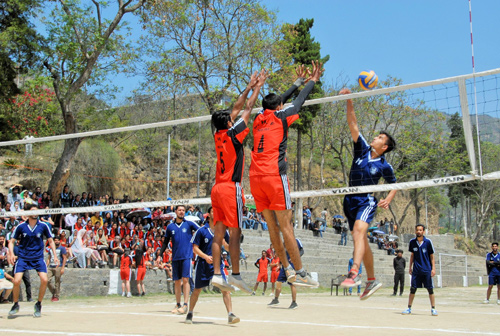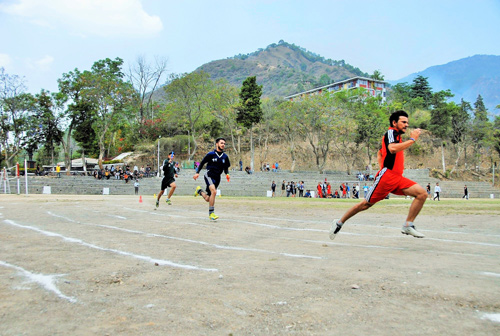 Gymnasium
University has a Gymnasium for indoor games like Volleyball, Badminton, Table Tennis, Boxing, Basketball etc. Two Badminton courts have been made one each for boys and girls separately. Besides two Table Tennis Tables and a Kabaddi mat is also available in the gymnasium.
Best quality Cardio, Strength, Spinning bike, Multi press, Treadmill run, Hip Thrust etc facilities are also available in the gymnasium.